The Seventy Weeks of Daniel

Almost 2600-years ago, the prophet Daniel in the Bible foretold of events that would impact the whole world.  Daniel foretold the exact time Jesus time to the day, Israel would reject and kill Jesus, he foretold the destruction of the 2nd Temple after the death of Messiah.  Daniel established the blueprint of Bible Prophecy, showing how in the "Last Days" a third Temple would be the focus of world attention. 
We are living in those days as Israel has plans to build the Third Temple on the site of Islam's 3rd most holy location, the Dome of the Rock.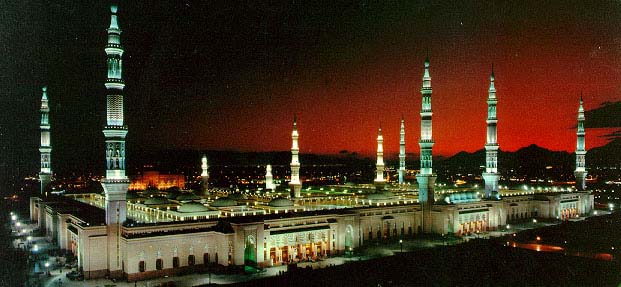 Islam is according to some the fastest growing religion in the world today.  Over 20% of the Earth's population is Muslim, so its important to understand this large group of people.  In this article we will cover the world before Islam, the history of Mohammad and the history of Islam.  The Quran, Hadith and the Bible are also explained in how they relate to the Islamic faith.
Another aspect of Islam is how it relates to Judaism and Christianity, since it looks to both religions as connected to the prophets.